JSC Bobruisk factory of vegetable oils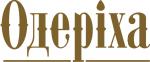 The Bobruisk Plant of Seed-Oils produces a variety of refined, deodorized, pre-packed and weighted seed-oils.
The company provides services in oilseed processing (refining).
The range of products includes sunflower-seed oil, rapeseed oil, blended oil, refined oil, deodorized oil bottled in 1000ml PET containers, first-rate unrefined oil.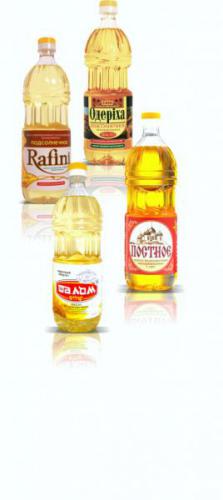 The company produces 340-350 tonnes of oil every month.
Contacts:
172 Bakharov Street, Bobruisk, 213805
E-mail: bzrm@mail.ru
bzrm@tut.by
phone: (0225)48-56-65, 47-46-00
sales department: 47-49-87, 48-51-69, 49-65-06
marketing department: 47-43-42