Krasny Pischevik Confectionary
Website of the company: http://www.zefir.by/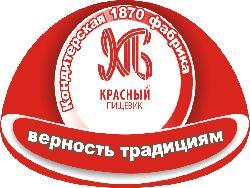 Krasny Pischevik Confectionary is one of the oldest and leading confectionaries of the Republic of Belarus. Founded in 1870, the company produces different kinds of marshmallow, fruit jelly, halvah, toffee, candy drops, sweets with jelly filling. The company manufactures over 140 descriptions of products. The products of the company have won numerous gold and silver awards at international exhibitions.
The company's products are packed in PP bags and cartons ranging from 30gr up to 10kilos.
Products: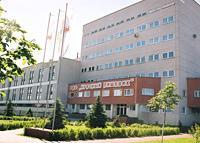 Marshmallow: over 35 kinds
Fruit jelly: over 40 kinds
Halvah: over 10 kinds
Candy drops: over 50 kinds
Sweets, toffee: over 10 kinds
Contacts:
145 Bakharov Str., Bobruisk, Mogilev Oblast, 213805, Republic of Belarus
e-mail: kp@zefir.by. market@zefir.by
website: http://www.zefir.by/
Phones: reception - +375 225 48-28-32, sales department +375 225 48-27-30 (31, 32, 33), marketing department +375 225 48-27-34, 48-22-66.