Malorita canning and vegetable dehydration plant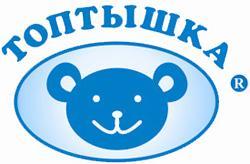 The Malorita canning and vegetable dehydration plant is the only enterprise of the Brest oblast that specializes in the production of fruit and vegetable juices and puree for babies, canned foods (natural juices with sugar, with pulp, pickled products, confiture, jams, marrow caviar for diet nutrition), and puree in aseptic packaging.
For many years parents make the Toptyshka brand their first choice for baby foods.
Baby foods made from fresh fruits and vegetables are a valuable source of vitamins, nutrients and microelements. They offer nature based nutrition and great taste contributing to health and wellness of a baby.
The enterprise cooperates with all major distribution centers of the oblast and various trading companies. The company has hired a team of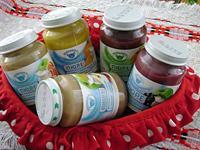 commercial representatives to boost its sales in the Brest oblast, saturate the market, expand the clientele and study customer demand.
The products of the Malorita canning and vegetable dehydration plant are sold on the domestic market and abroad. Export contracts for baby juices and puree have been signed with Ukraine and Russia (Moscow, Saint Petersburg, Kaliningrad, Bryansk, Kostroma, etc).